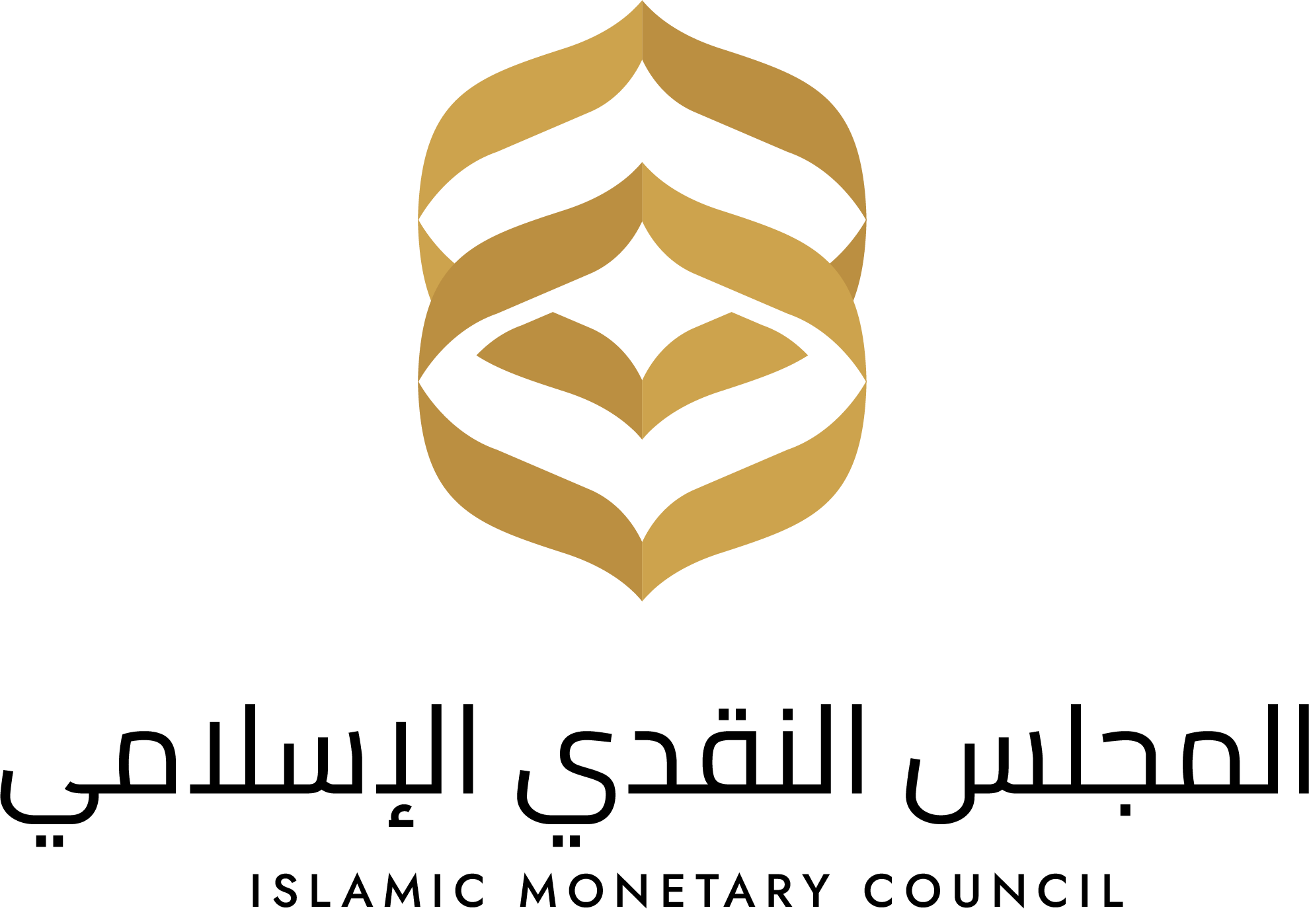 Board Member, Head of Strategy
Sheikh Abdul'Latif ibn Ahmed
---
---
Qualified Internal Financial Advisor by The Chartered Insurance Institute (CII)
Shaykh abdul'Latif has studied LLB (Hons) Law in the U.K. and graduated in various other Financial Diplomas & Certifications including in his capacity as a Qualified Internal Financial Advisor by The Chartered Insurance Institute (CII).
He has recently embarked on a journey in contributing and affiliating with Muslim technology and digital transformation of Islamic services. His expertise is in Islamic Banking and Finance. He is serving on the IMC as a business advisor on Cryptocurrency and Islamic investments around Gold and Silver.
He is a known guess on the Islam Chanel for his expertise in the financial sector and is recognised in the Arab world including the Americas and Europe for his knowledge in modern contracts, loans, interest and financial banking aspects in relation to Islamic Shariah Rulings.