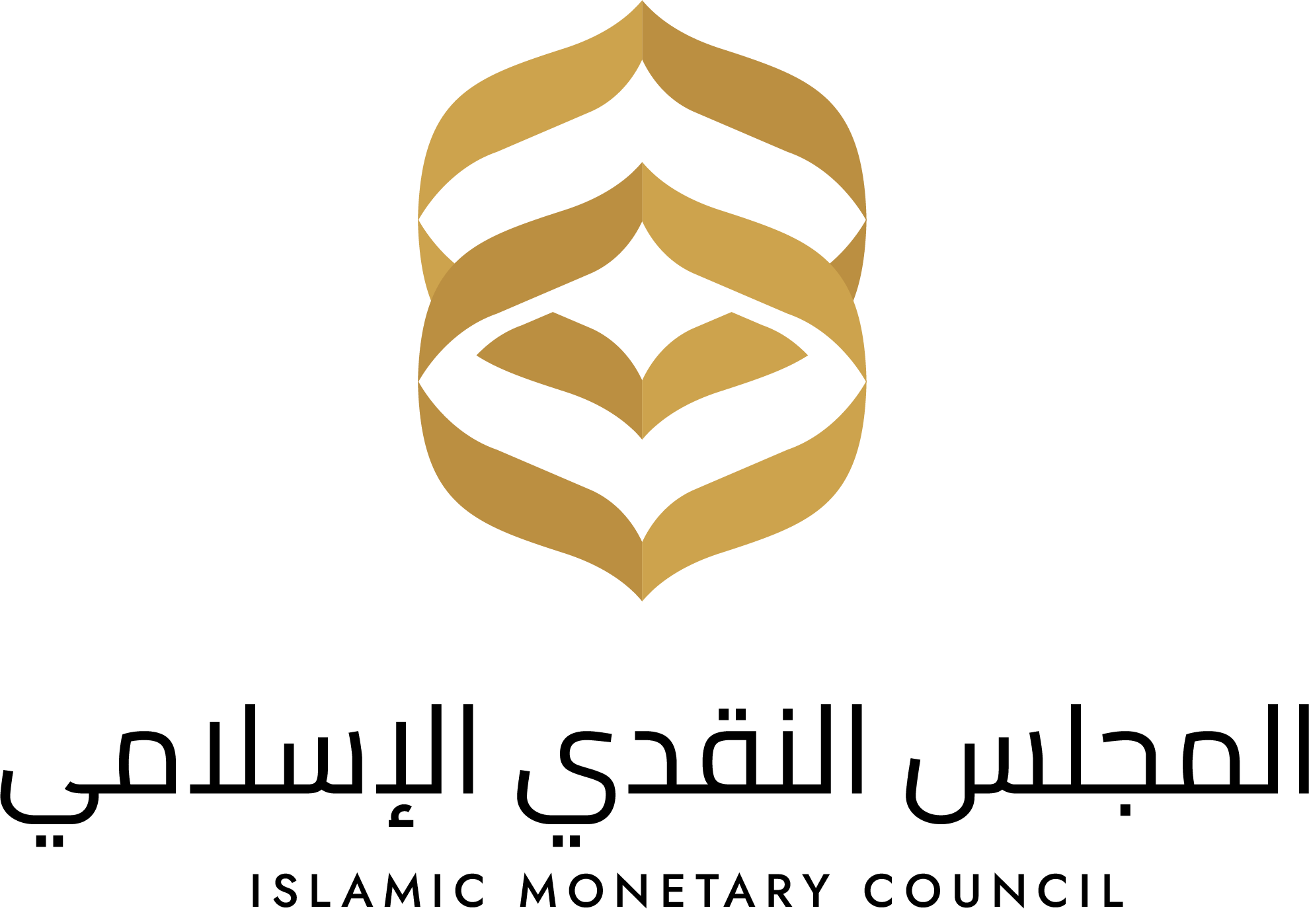 Chief Technology Officer
Sheikh Khaleel Mughal Abu Muhammad
---
---
Khaleel Mughal has graduated in various Computer Science Diplomas & Certifications including Advanced Certification of ICT from The Bury College, United Kingdom and W3 Media Technology School, United States. He took BSc in Applied Computing from the Manchester Metropolitan University and Law LLB from the Sheffield Hallam University. He also studied BEng Foundation Sciences Degree of Aeronautical Engineering from the University of Salford.
Recently, he embarked his journey on contributing and affiliating with Muslim technology and digital transformation of Islamic services. He is formally enrolled at the Al Balagh Academy studying Islamic Banking and Finance. He is serving on the IMC as a technology advisor and decision maker on Metaverse, Cryptocurrency and Islamic FinTech around Gold and Silver.
He has so far spent 19 years in technology spanning small businesses to conglomerates leading teams such as Nike, Adidas, RAF, Exigo, Everlast, JD Sports PLC and more. He has excelled in all areas of digital penetration from digital transformation, omni-channel to multi-regional and multi-channel E-commerce for over 19 years. The last 7 years, he has been actively working as a professional and advising the biggest companies in the GCC including Gulf Marketing Group, Supercare Pharmacy, Sun & Sand Sports, Jumeirah School, The British Orchid Nursery, DAMAC and Majid Al Futtaim. These roles include technical management, strategy on digital transformation, loyalty and specializing in omni-channel digital transformation and digital product development to market.
He has won awards in web design, development, and has to date launched several successful ventures including iQadha, the number one downloaded Islamic missed Salah mobile app and currently serves as the Director for "TheHifz" School.
In the past, he developed the world's first HTML5, JavaScript and Adobe Flash mobile video product viewer which technology, was bought and used by Gorgeous Couture for use of the fashion catwalks – featured in Drapers eTailers Awards. He was also the first to create SSO module on ezPortal for phpBB, extensively created modules for vBulletin, XMBForum and was the first pioneer at generating WordCompress – single lined, GZIP compression of source code for WordPress which also rendered HTML, CSS and JavaScript minification.