MAC - Muslim Assayers Council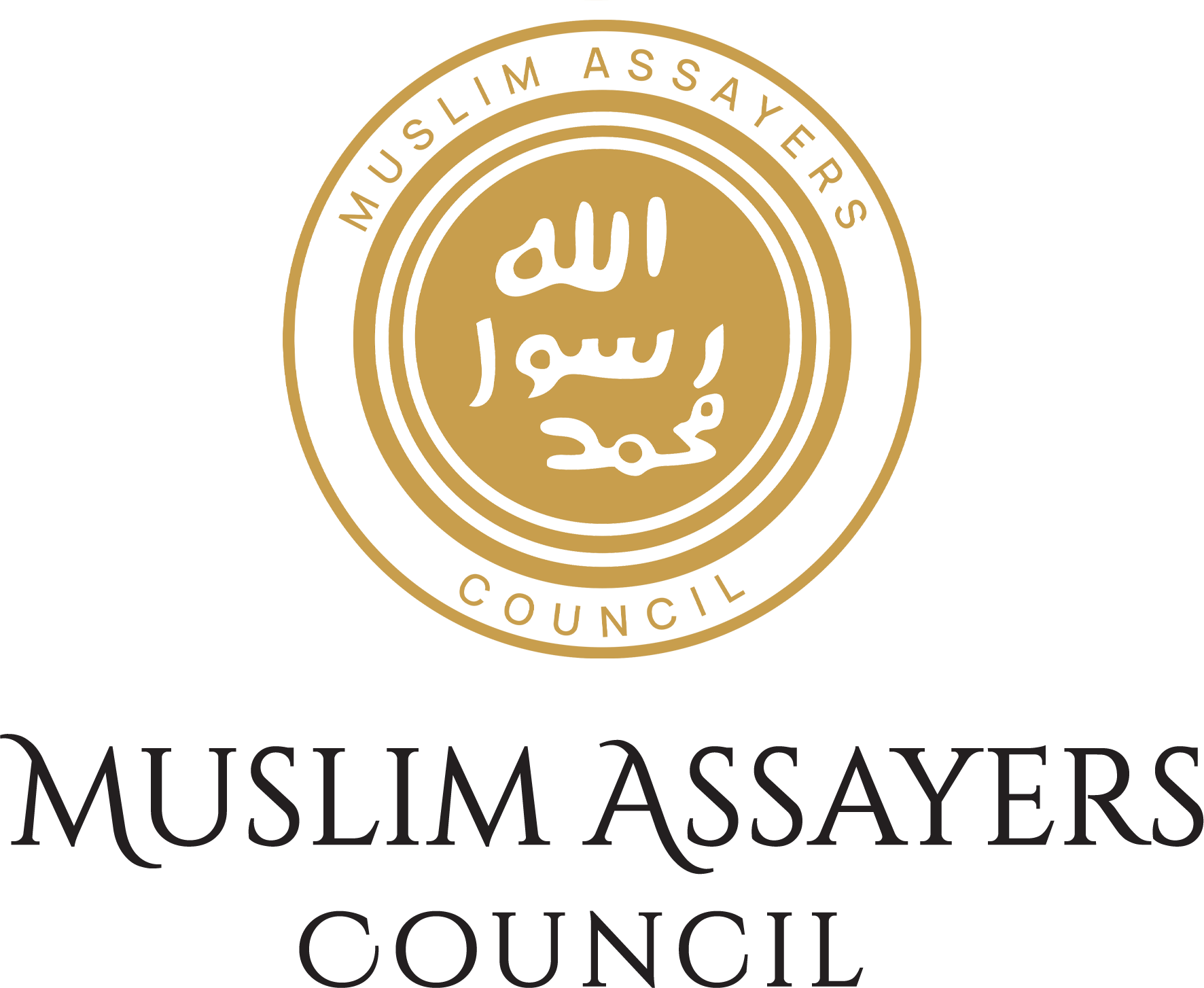 Certificate of Authenticity
Each and every item processed through IMC is allotted a Unique Database Tayyib ID and dispatched complete with a full Certificate of Authenticity to guarantee the quality, finesse and origin of the product.
We advise customers to retain the certificate and to forward on with the gold or silver bullion should it be sold in future.
If I lose the certificate can I get a replacement? Yes, so long as you have your unique QR code or Tayyib ID number with you, all you have to do is simply visit our Tayyib Scanner page and populate the field with your Tayyib ID number, our automated system will issue you a replacement certificate from our cloud database.
Does the certificate alter the value of the gold or silver I have purchased? The certificate acts as proof of origin and demonstrates the metal was purchased from a reputable approved member of IMC.
For further information about our Certificates of Authenticity contact us on : info@islamicmonetarycouncil.org
WHAT IS A CERTIFICATE OF AUTHENTICITY
The Certificate of Authenticity (CoA or COA) represents a seal or a QR code sticker placed on a certificate or a piece of paper. This Certificate of Authenticity seal guarantees that the bullion item or coin is authentic. Also, a COA contains vital details such as the authenticity and approval stamp, purity, and mint mark, acting as a proof that the item is authentic. Some bullion pieces aren't accompanied by a COA for different reasons, like products sold in bulk, or they may come with an assay, instead.
BULLION PRODUCTS OFFERED WITH ASSAY
Bullion bars are usually sold with an assay proof because they have high purity, and are large and valuable. However, some special bar releases or limited edition coins may also come with an assay to certify their value and authenticity. Regular bullion coins usually don't come with assays.
BULLION PRODUCTS OFFERED WITH COA
Often limited or special coin releases are sold with a COA which proves their authenticity. Usually these coins are commemorative pieces hence the proof of authenticity is a priority while the proof of purity is a bonus. For this reason, COA typically accompanies coins/mints or exclusive pieces.

Swan neck punch, top, straight punch, bottom
The Assay Office Today