About IMC
Established April 2021
Those who spend their wealth [in Allah's way'] by night and by day, secretly and publicly – they will have their reward with the Lord. And no fear will there be concerning them, nor will they grieve.
IMC is aiming to be a globally trusted independent not for profit organisation which regulates, monitors, inspects and certifies Gold & Silver products for the benefit of the global Muslim community. We're a startup Governing body.
Free from any political ideology or political influence.
Supported and trusted by many B to B's, in part due to the thorough processes in place that ensure transparency of halal gold & silver products. Our high standards for compliance are met at several check points from the refineries to outlets to end-users.
The board at IMC have one single mission statement; "One aim. We want all Muslims to be confident and reassured, that the Gold & Silver products they are purchasing are 100% pure and compliant where appropriate". Technology has permeated every facet of modern society, to help bridge this exponentially growing chasm between the traditional forms of monetary systems, we have bought Islamic Scholars of repute, Database Technology and the Fintech knowledge under one umbrella inhouse – with a set of secure robust tools and services that stand distinguished as the most superior set of tools in this industry IMC are helping to pioneer the way for regulating this pivotal industry.
For partnership and joining - or wishing to support the IMC or MAC Muslim Assayers Council please contact us.
Vision of IMC
Read about Vision of IMC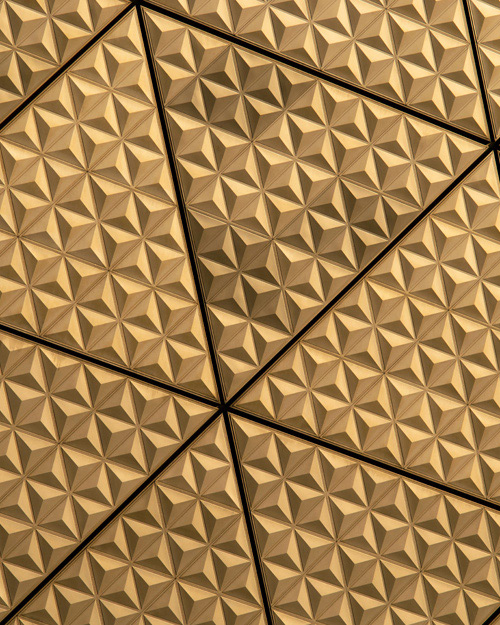 Board of IMC
Read about Board of IMC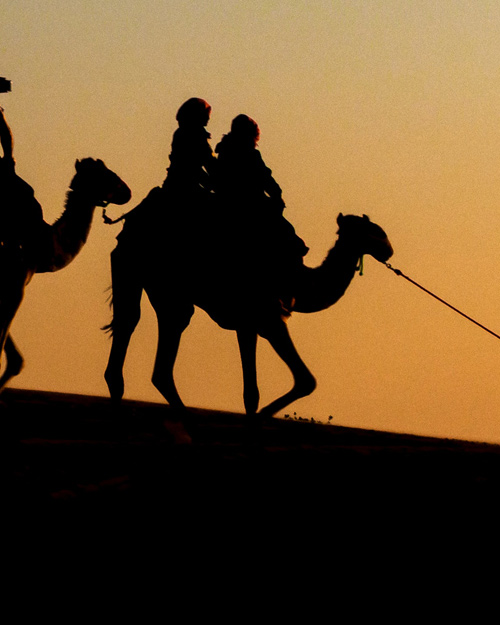 IMC Shariah
Read about IMC Shariah